Launching this fall on Steam is The Rewinder. Currently, a free Demo is available on Steam! This Game is based on Chinese folklore.
The colors are subdued, and the pastel palette focuses on more neutral colors. The backgrounds, even done in a pixel-art style, stay close to the art style seen in traditional paintings.
The forms of the characters are distinct, and the volume conveyed through the 2D art is nothing short of impressive.
The Sounds effects are excellent, and when the full thing is released, I hope that the story and gameplay are as elegant.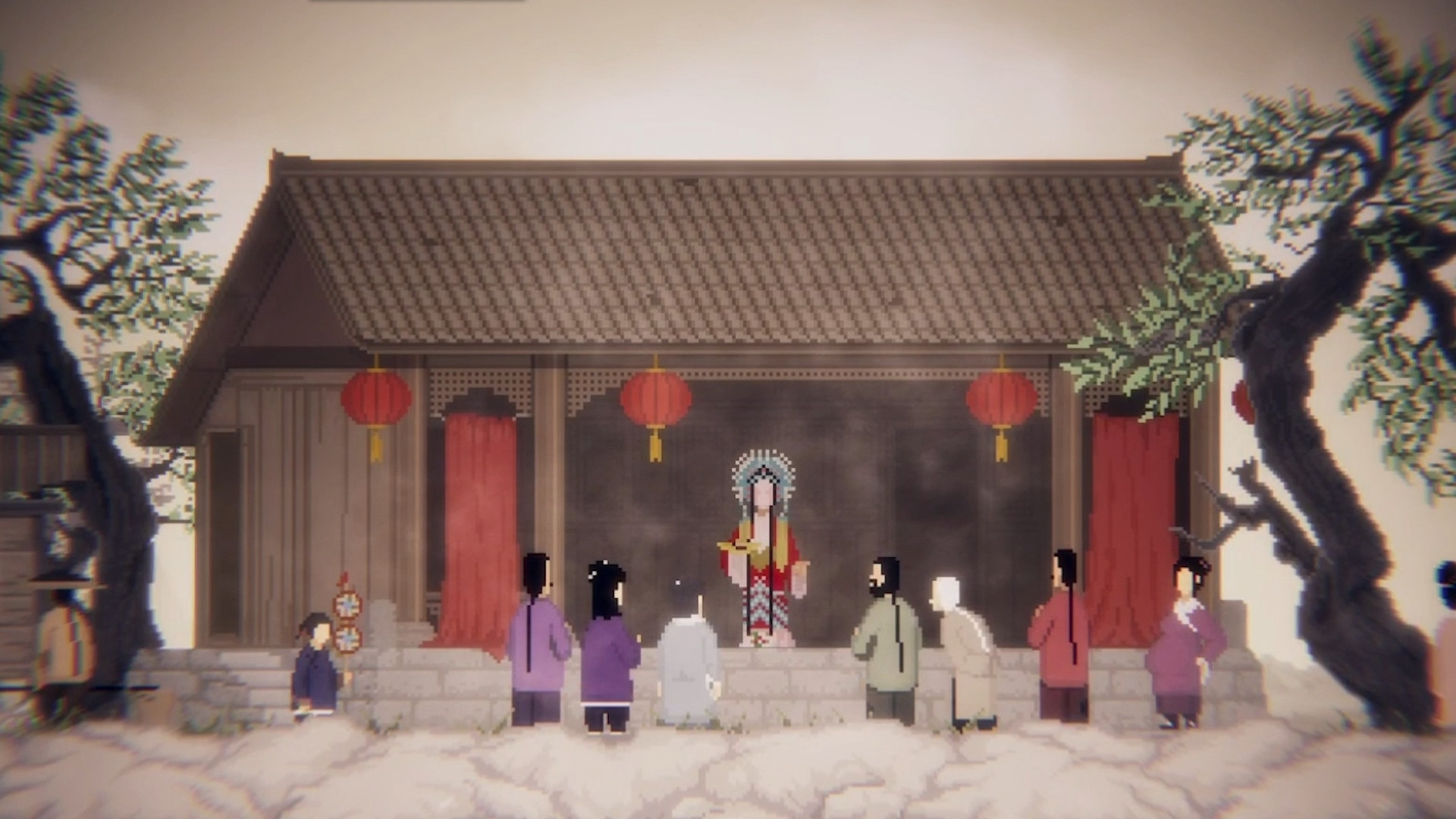 Read More