Bored of Games where all you do is shoot a bunch of zombies? Just read the Instructions adds in puzzles as you mow your way through waves of robo-like enemies!
Explore a surreal environment with your friends! This game is a co-op, and solving the set of instructions given to yuo allow you to access the next level.
This game is for those who want just a little something more in their classic shooters.
Both the environments and the monsters give you something interesting to look at as you brainstorm your path through the game.
Just read the Instructions is available to Beta, and is due to come out sometime in 2021 on Steam.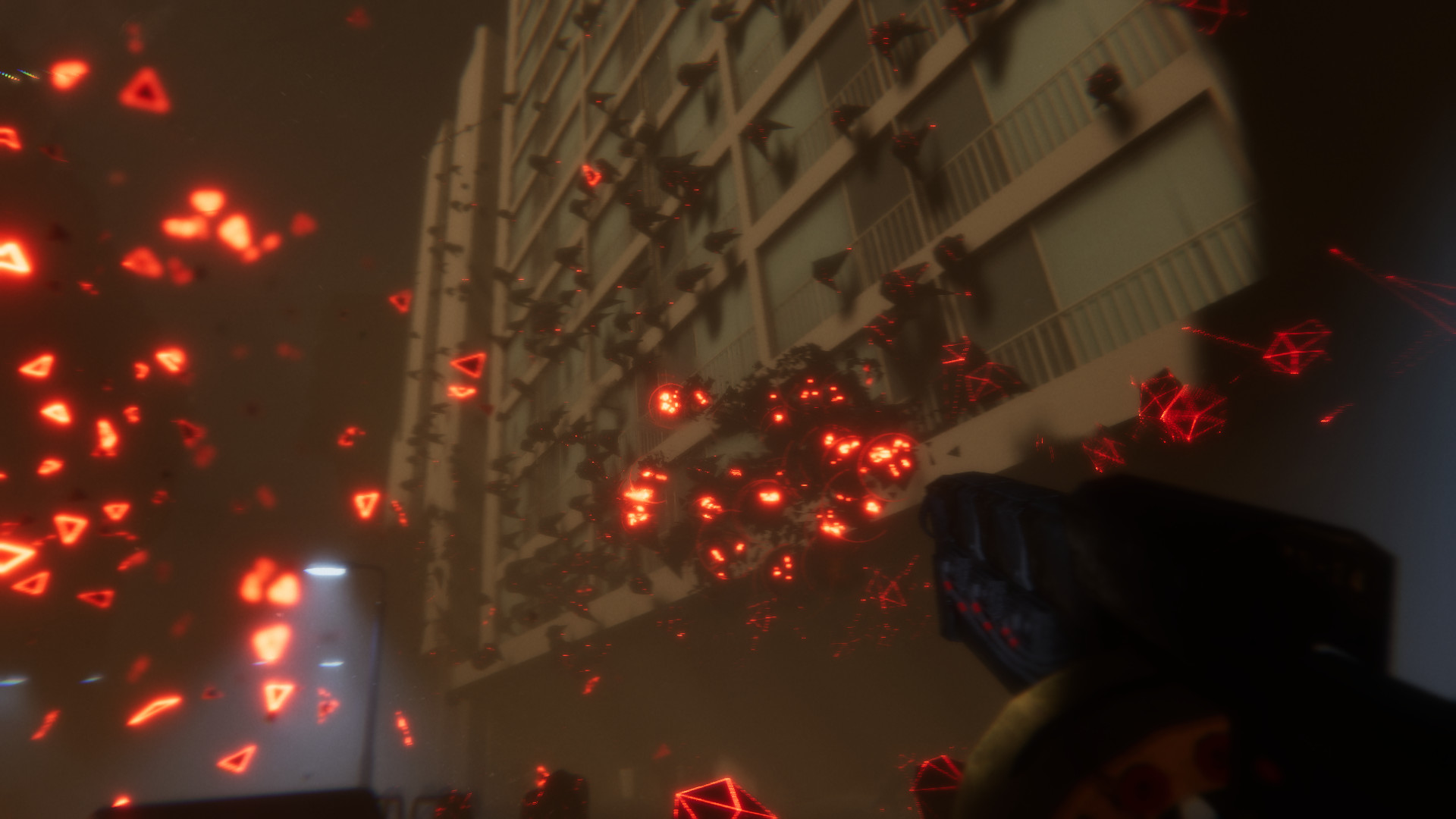 by Abby Zarakovich
Read More